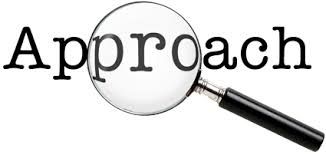 Our Approach
We strive to forge a close relationship with our Clients and Associated Consultants in order to deliver optimum value on the projects we work on. Our team of highly trained and technical staff is very valuable to us. We endeavour to keep them enthused and challenged by the scale and responsibility they have for the projects we undertake. We have invested in the latest information and communication technology available on the international market to enhance our service to our valued clients. We have developed our own customized software and instigated our own estimating and cost control tools to suit the conditions and needs of the specific markets we operate in. We have created a large computerized cost database to enable us to advise our clients competently.
---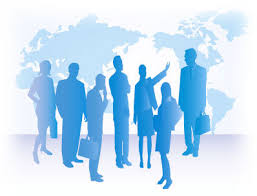 Our Philosophy
Our philosophy is to understand the needs of our Clients and work towards exceeding their expectations. We aim at successfully delivering projects of optimum value within the Client's budgetary, quality and time expectations.
---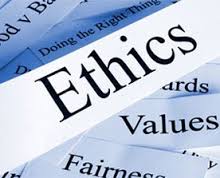 Our Values
Our values are to uphold high Ethical Standards and Integrity, Professional Excellence and Innovation. We have both the expertise and the resources to ensure that projects are executed and delivered within the budgetary, time, quality and environmental constraints of the client's brief. We have an unrivalled track record in project delivery. Our up-to date cost database enables us to competently advise our clients in all aspects related to construction costs. We bring with us the benefit of lessons learnt on the varied scale of projects we have undertaken in the construction industry to ably advise our clients and deliver their much cherished projects to their expectations.
---