Joining the Prestigious QS Team

DKP employs highly skilled, motivated people who are valued and rewarded for their contribution to the business. At DKP we like to give our people as much freedom and involvement in all aspects of the project as possible; but there will always be back-up and support from the senior team members.
We are also happy to consider applications submitted on a speculative basis for positions that might arise in the future.
If you are interested in working for DKP, please forward your CV and state the preferred role that you are seeking, by email to recruitment@dudleykasibante.co.ug
---
Employment Application Form
Please Complete the Attached Application Form together with all other Academic Documents and fully Completed Application Form.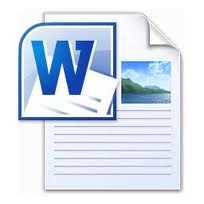 DKP Employment Application Form
Size: [198 KB] File Type: [.doc]
Due to the large amount of speculative applications we receive, it may not be possible for us to acknowledge your enquiry. Please be assured that your details will remain on our files for a period of six months, during which time you will be contacted if you have been shortlisted for a suitable vacancy. After six months, you are advised to re-apply if you still wish to register your interest.
We would like to thank you for your interest our Company and for taking the time to submit your application.
---